Project Citizen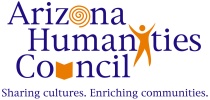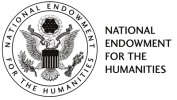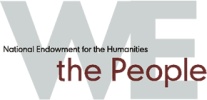 The Arizona Foundation for Legal Services & Education would like to thank the Arizona Humanities Council for providing stipends for 20 Arizona teachers to attend the Project Citizen Mini Institute on June 16, 2010. This project is funded as part of the We the People initiative of the National Endowment for the Humanities. (Clarification: Any views, findings, conclusions, or recommendations expressed in this web site do not necessarily reflect those of the Arizona Humanities Council or the National Endowment for the Humanities.)
Project Citizen is a portfolio-based civic education program for grades 5-12. It helps teachers and students understand public policy and use this information to create change in their community thereby empowering them and their teachers. Click here to read Project Citizen historical information, advisory committee members, supporting organizations and past state champions.
Project Citizen:
Is interdisciplinary
Is based on cooperative learning
Is an excellent model for performance assessment
Is an excellent method for implementing project based learning
Focuses on state and local government
Applies student learning to real public policy issues that concern them Develops participatory skills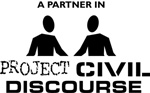 The Foundation is a partner in Project Civil Discourse, a statewide collaboration promoting civil discourse in 2008.
Project Citizen is one of several programs planned as part of Project Civil Discourse that convey the the importance of civility, the critical role of civil discourse in resolving policy issues, and the role in resolving challenges facing Arizona and our Nation.
---
Project Citizen News
No Current News
---